PRIVATE RESIDENCE
DAHLONEGA GA
Spirit near the tree.
Face on woman's breast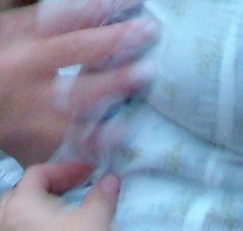 Ghost Dog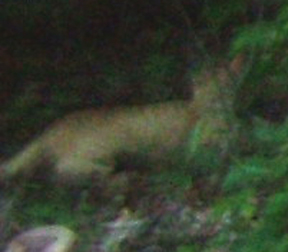 COPYRIGHT Teri Rice 2005 C.


Dekalb County GA

"Old Decatur Cemetery"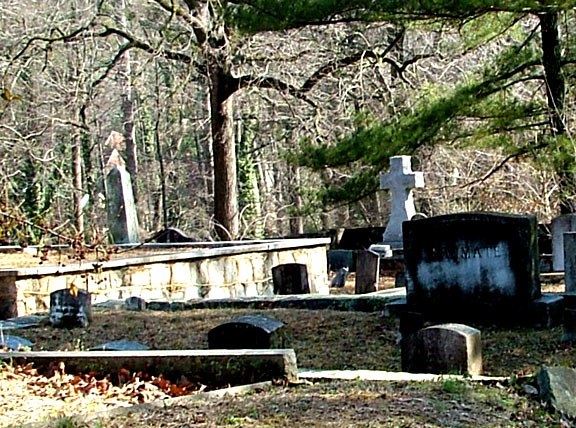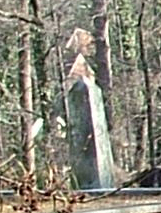 Floating head and others

Cropped view of floating head, little girl and baby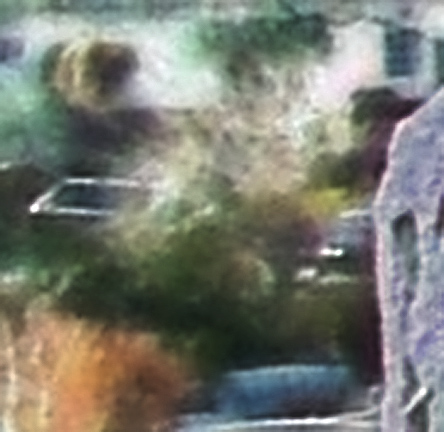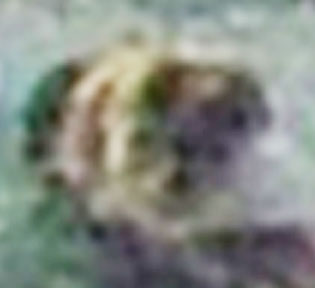 Levitating Man in a robe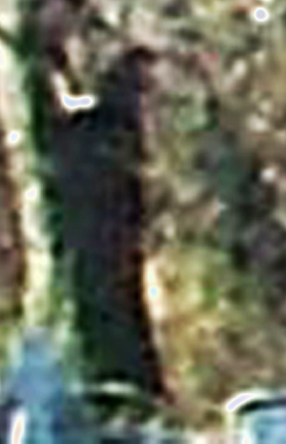 Civil War guy perhaps. Note his funny hat.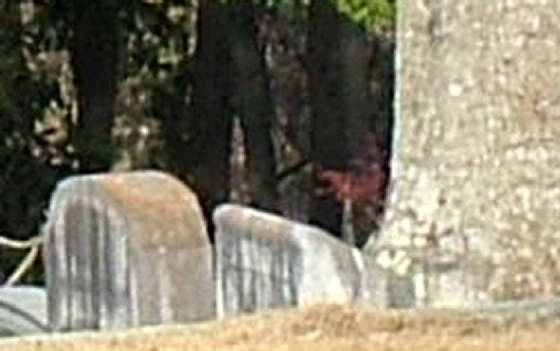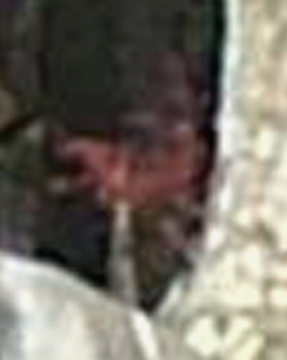 AVONDALE PARK Avondale GA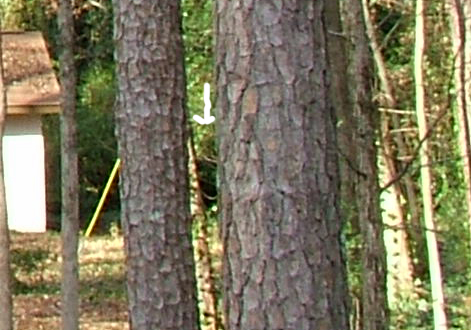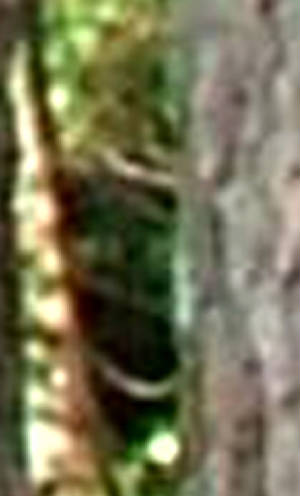 The guy below, I captured about 8 months previous to this shot in the same general area. They kinda look alike.
Above/Below outlined. A military man /woman and child.